Special Collections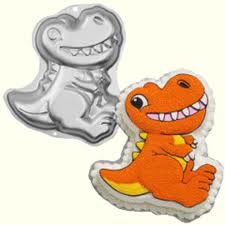 Cake Pans: Patrons may select from a wide variety of Wilton brand cake pans (mostly for children's birthday parties) or for your special occasion. Cake pans must be returned in clean condition to the Somers Library. The library has recently added the following kits: cookie cutter (weddings, birthdays, holidays), knitting, crochet, bongo drums, ukeleles, birdwatching, astronomy, gardening, and scrapbooking.

Other Collections:
Music, Craft & Scientific Kits
Board Games
Local History Collection - Resources on the History of Somers and Westchester County. We have resources reflecting all aspects of Somers heritage. The Library's collection is compiled of books, DVDs, school yearbooks, and other sources of information on the history of Somers and Westchester County.
Great Courses / Modern Scholar - College Level Courses - The Great Courses / Modern Scholar series features professors delivering college level material on subjects such as history, religion, science, and literature. This is a great way to experience college level courses without worrying about homework or exams. Courses are available either in Video (DVD) or Audio (CD) format in the library or on the Hoopla app. Click here for Great Courses on Hoopla.
---